Building Options to Suit Your Needs
Callahan Steel Buildings provides a variety of options to give your custom building the desired style you've been wanting.  See some of these options below or contact us to discuss how we can provide you with the perfect building you've been needing.
Contact Us
Exterior Wall Options
Callahan Steel Buildings can cover your new steel building with a variety of material to get the look you are looking for.  Here are a few examples.
Doors & Windows
We offer several different styles of entry doors as well as good quality vinyl, double pane, insulated thermal break windows in various sizes.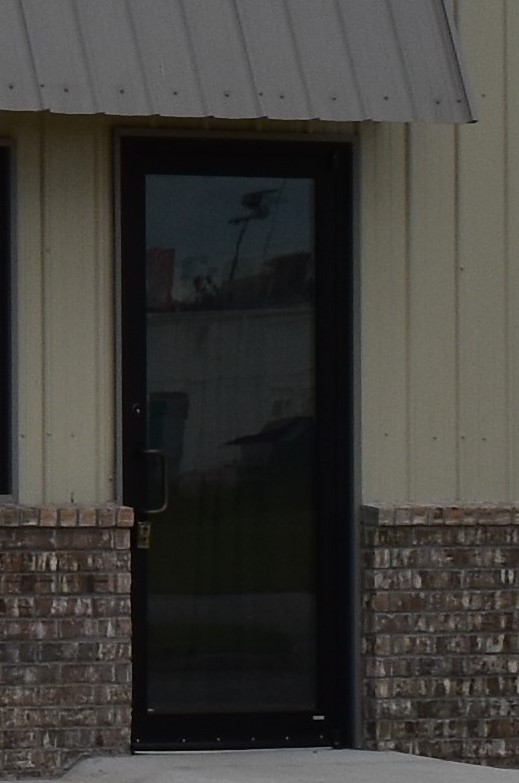 Brick
Callahan Construction can install any style of brick or rock you choose. Including natural and man made rock.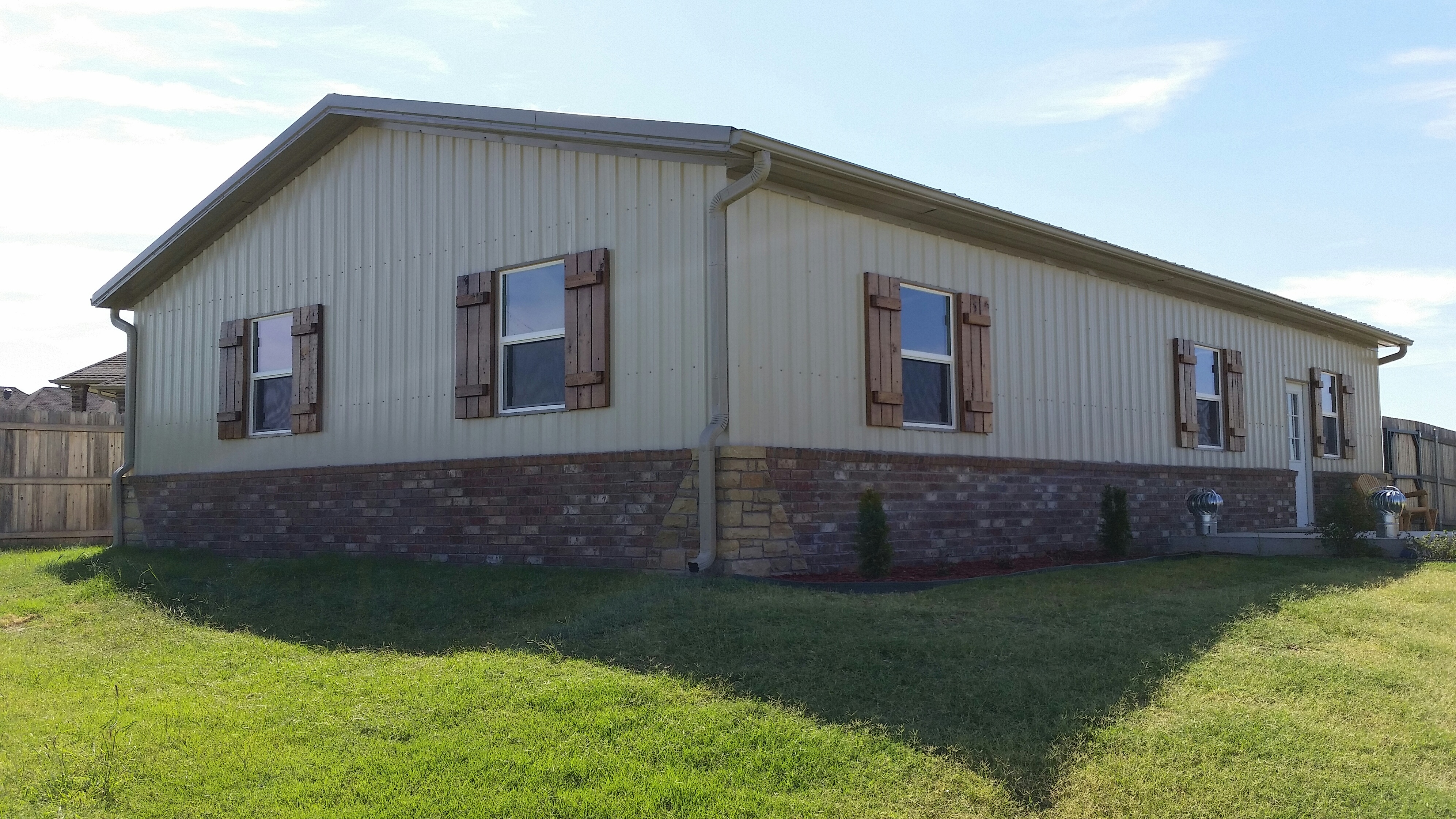 Overhead Doors
We can install the overhead doors for you as well, custom or standard.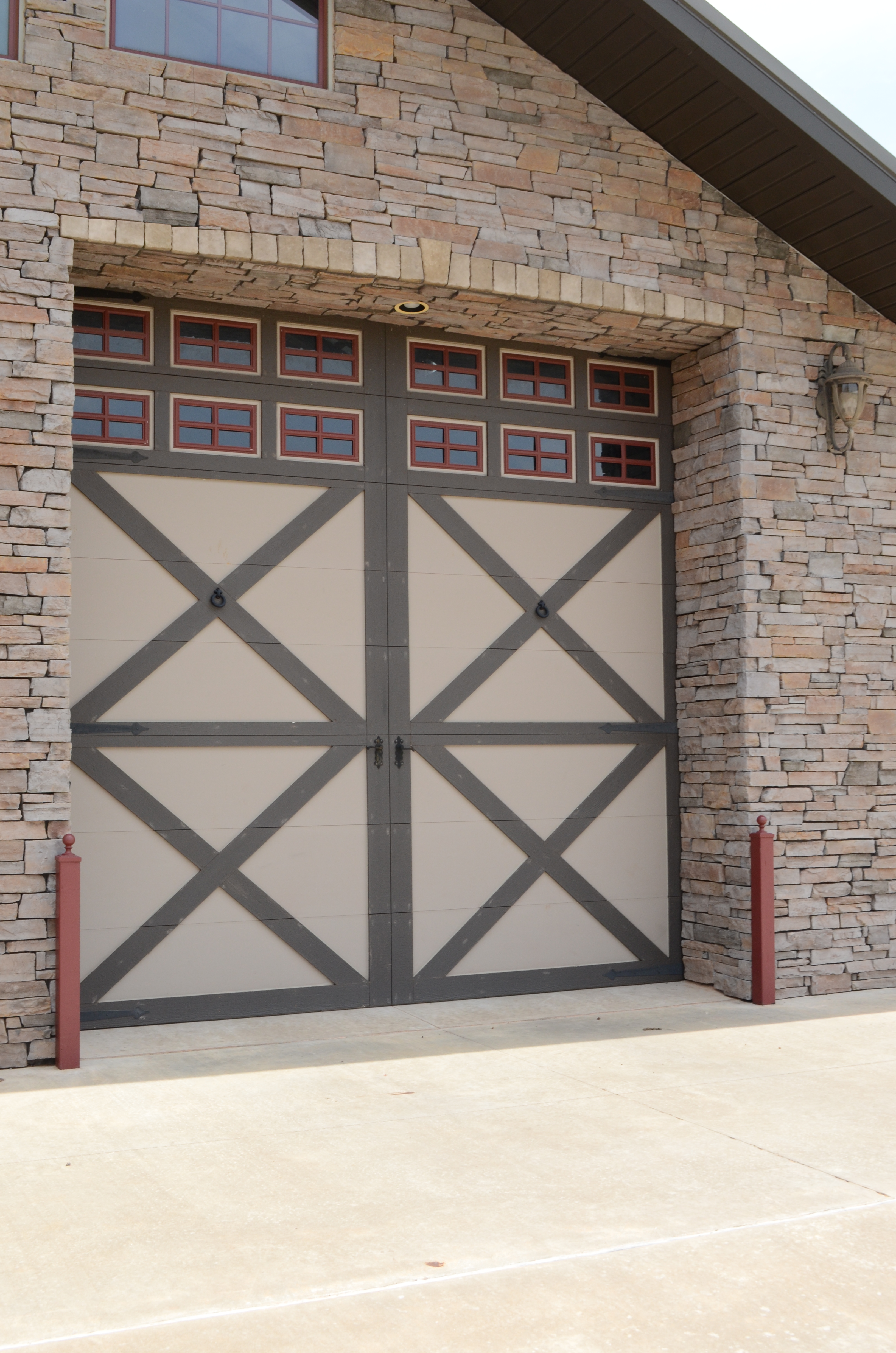 Gutters & Downspouts
Callahan Steel Buildings can offer a variety.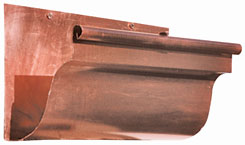 Trim
Callahan Steel Buildings can offer a variety of trim including soffits(Eaves) typically a 12" or 18". Stucco is also an option we can install. It is mostly a commercial application, however if you are in a HOA that requires something other than metal walls, this is always an option.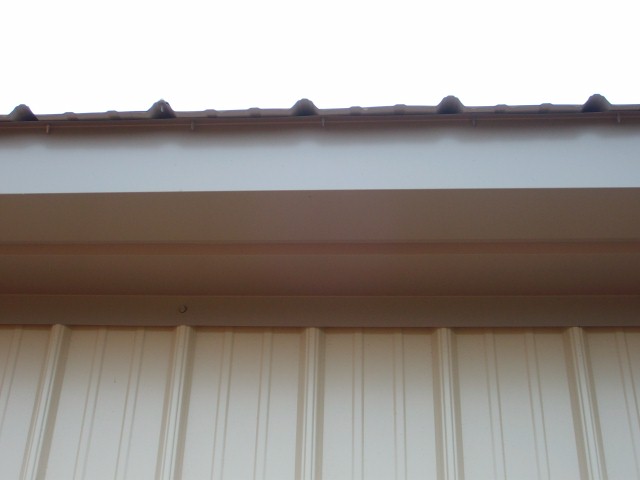 Lofts
We offer a range from 5' wide and up, usually in 5' increments.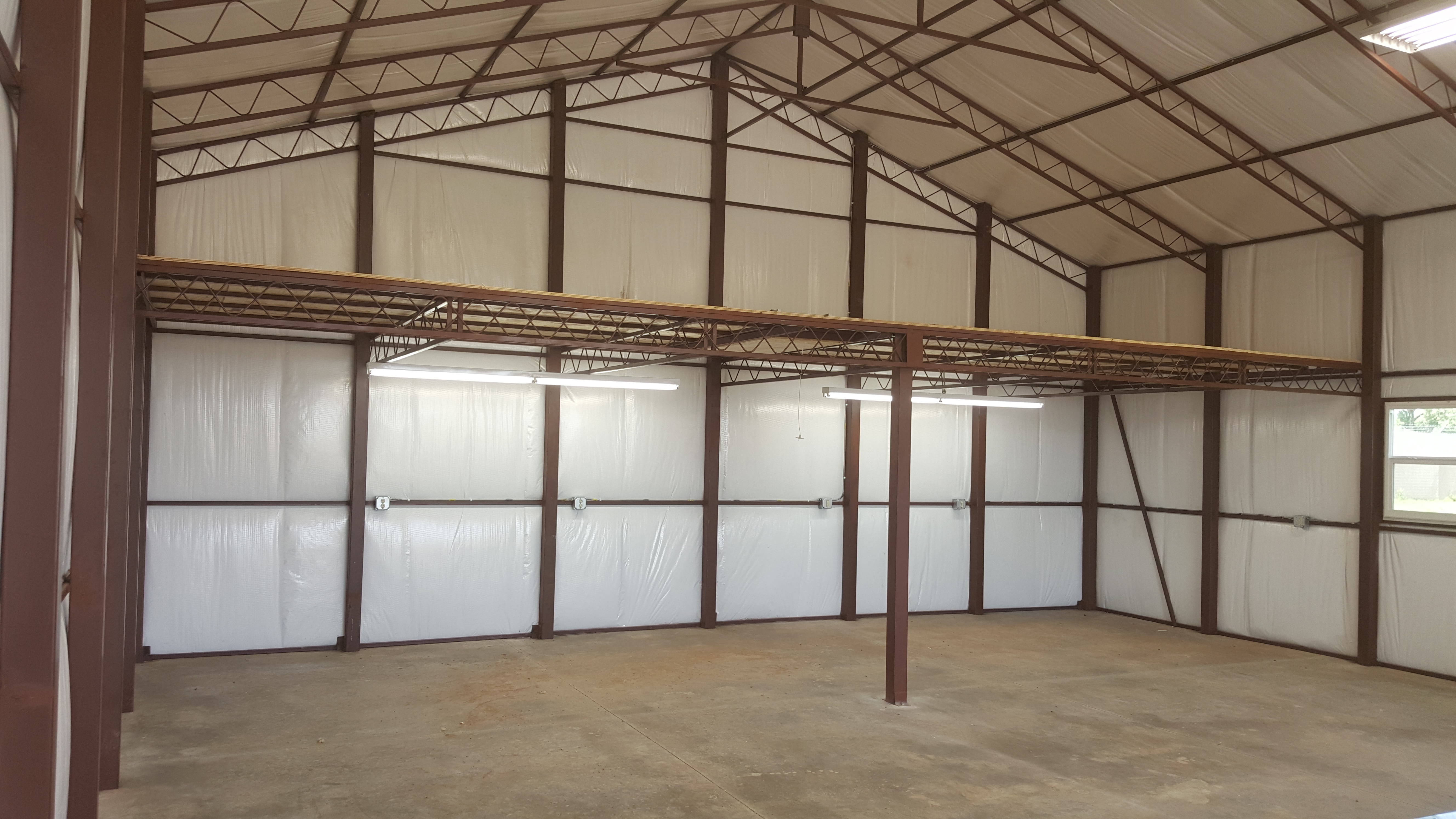 Cupolas
Callahan Steel Buildings supplies cupolas from Plyco Corporation.
Cupolas and Weathervanes make distinguished additions to homes or any other outdoor structure. Cupolas can be used for ventilation or as a decorative accent. Most of our Cupolas are purchased as decorative accents – you don't have to cut any holes in the roof. A cupola can easily be added to your home with or without a weathervane and all cupolas come ready to install a weathervane.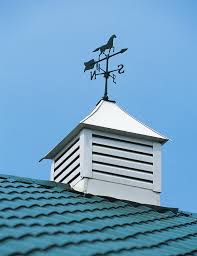 Callahan Steel offers cupolas in 24″, 36″ and 48″ sizes with a straight roof.
24″ and 36″ cupola is constructed of 29 gauge pre-painted steel.
48″ cupola has a 26 gauge steel roof.
Pre-painted steel roof available in numerous colors, sides are standard in white. Contact us for other colors.
Bird screen included for mounting in curb.
Roof interlocks with sides for tight connection.
All metal joints feature "Tog-a-Loc" construction, for non-rusting permanent construction.
Optional curb cap if no airflow for ventalation is required.
How to choose the right size cupola:
A good rule of thumb for selecting the right size cupola is to take 1.25 times every foot of unbroken roofline – the key is the unbroken roofline measurement.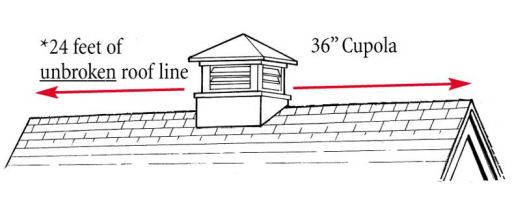 Cupola Sizes
Base Size:

Side Height:

Roof Height:

Overall Height:

Free Area (Sq. In.):

Roof Overhang: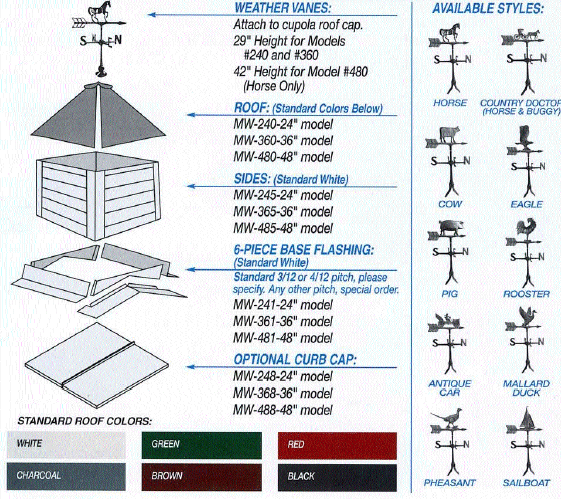 Cupola Options
Check out this image for cupola options offered by Callahan Steel.