Office buildings, stores, garages.  Whatever your needs we've got something to help you make a great first impression.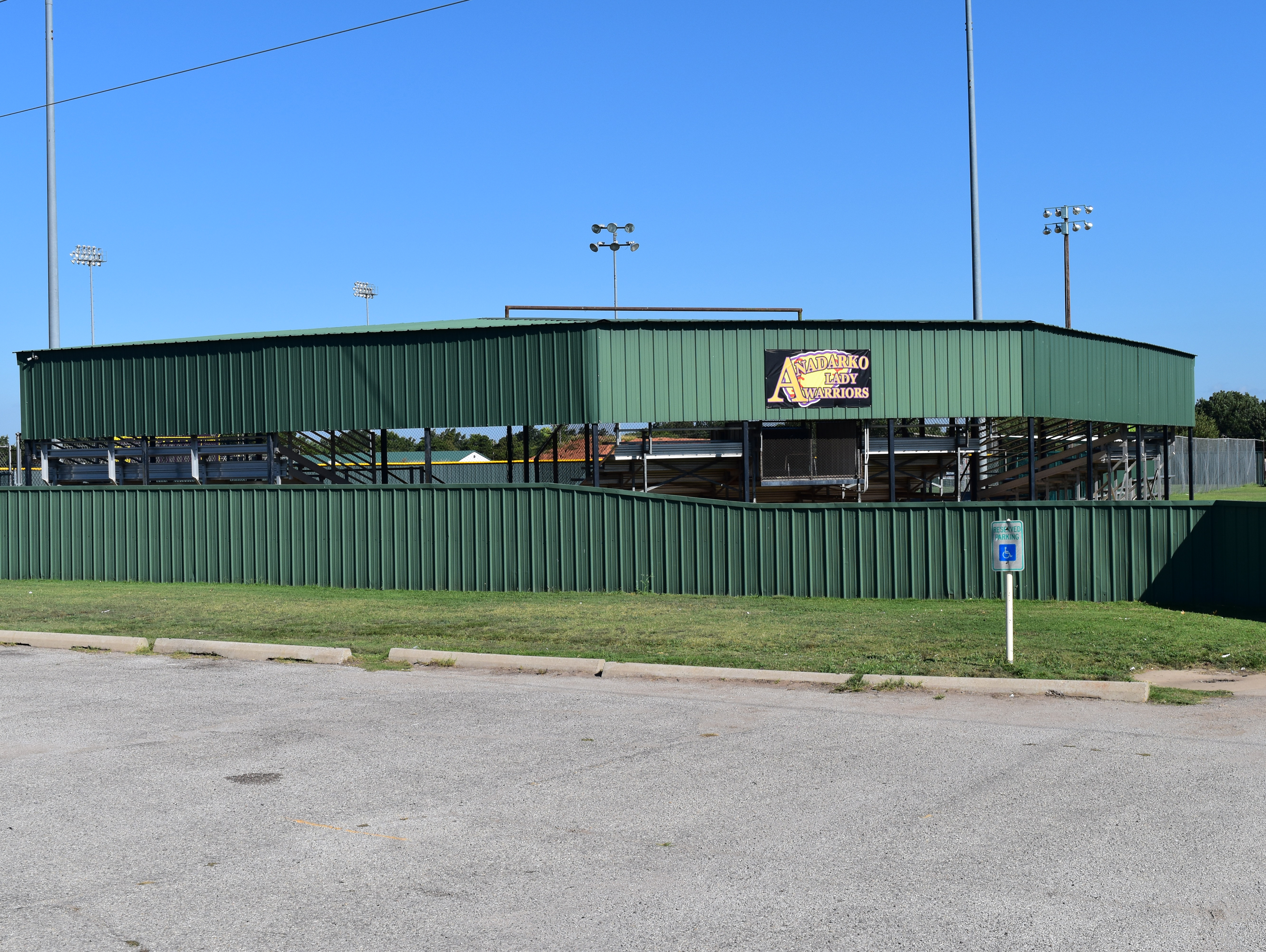 From schools to parks, country clubs and houses of worship. We can meet your building needs.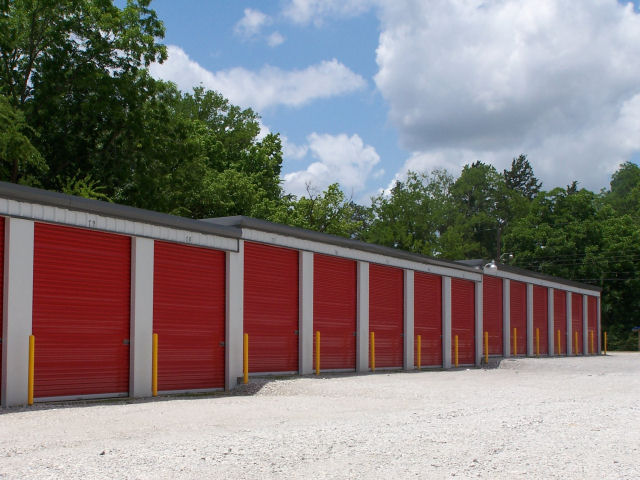 Mini storages are a great investment opportunity. We can build from the ground up to suit your specifications.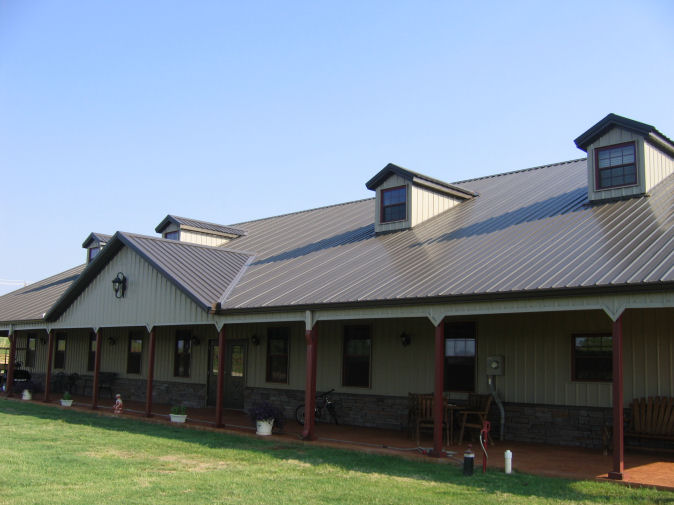 Whether you need a storage shed, RV shed or another secure place we have a building that will fit your needs.
Recent Projects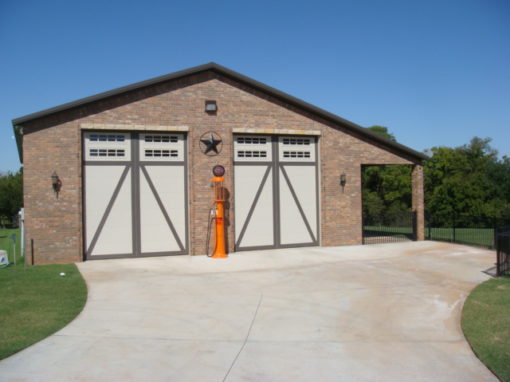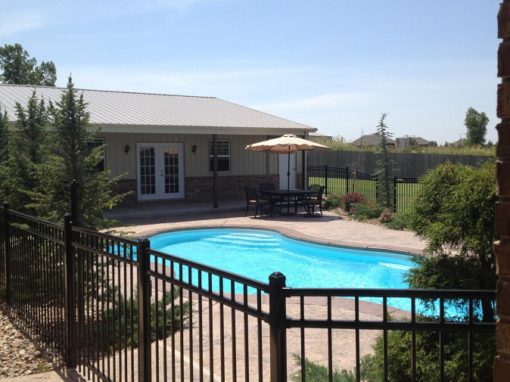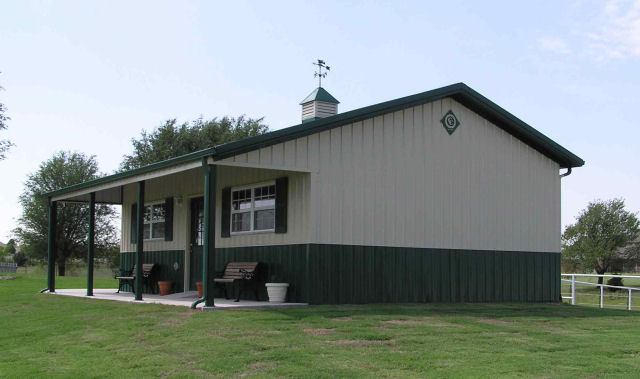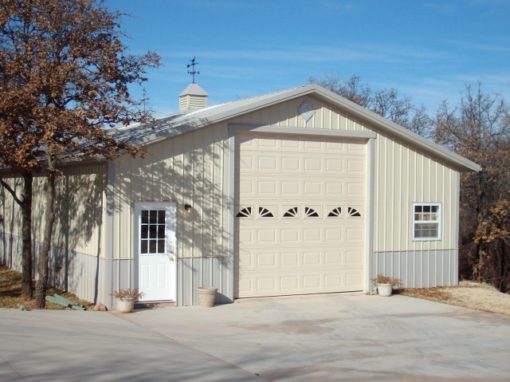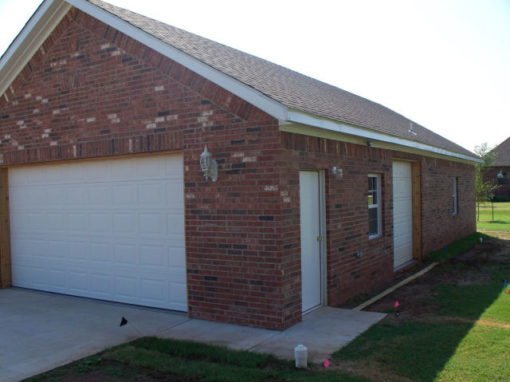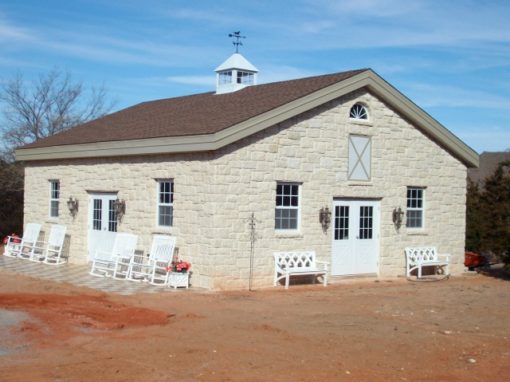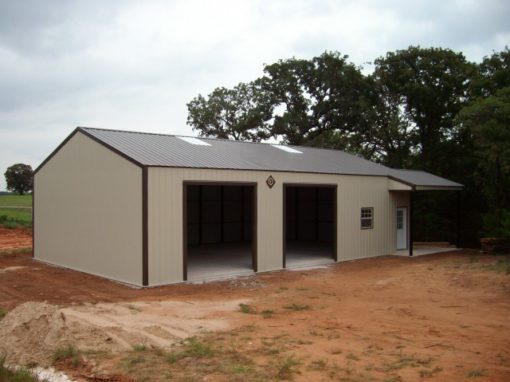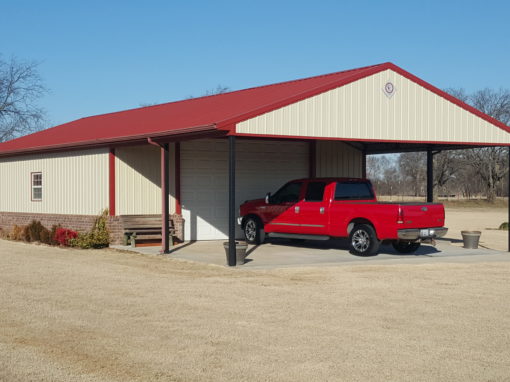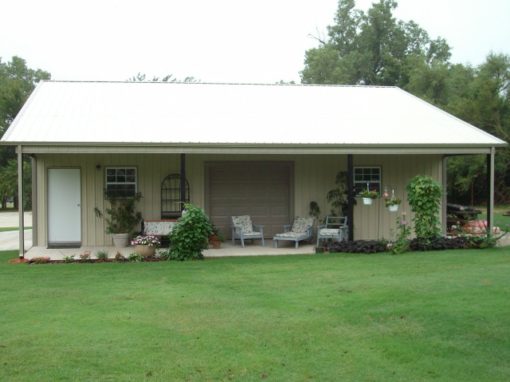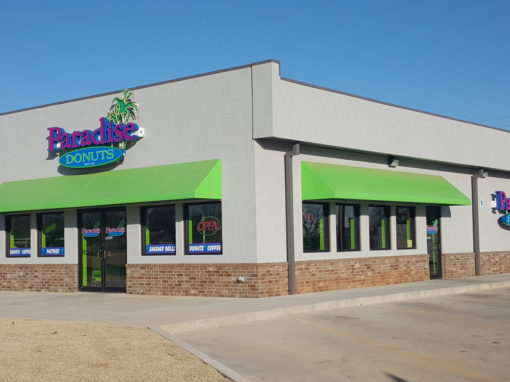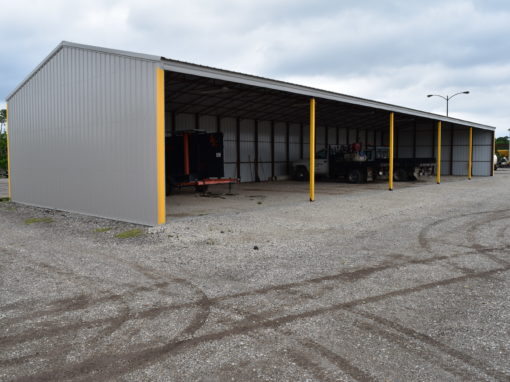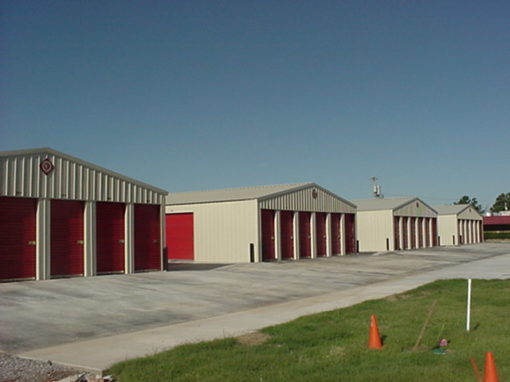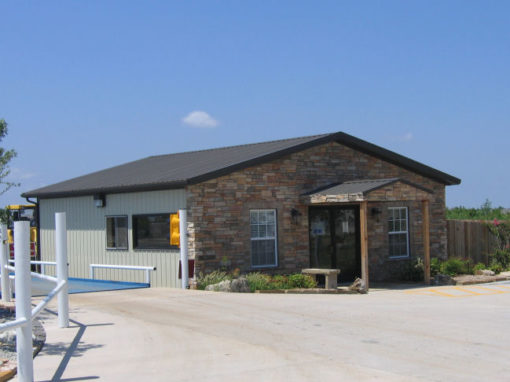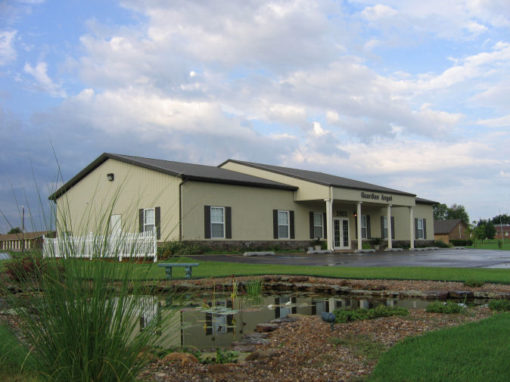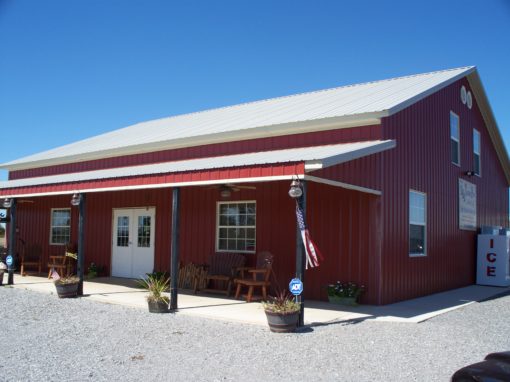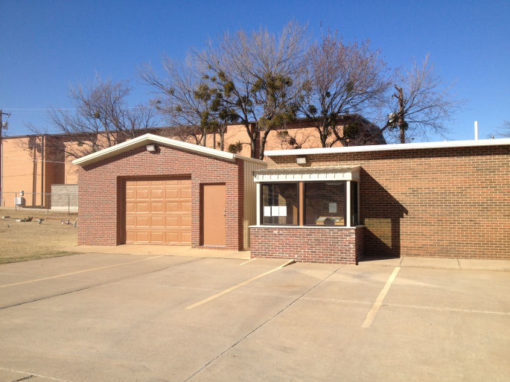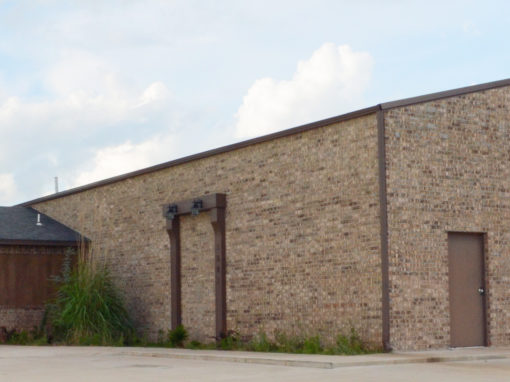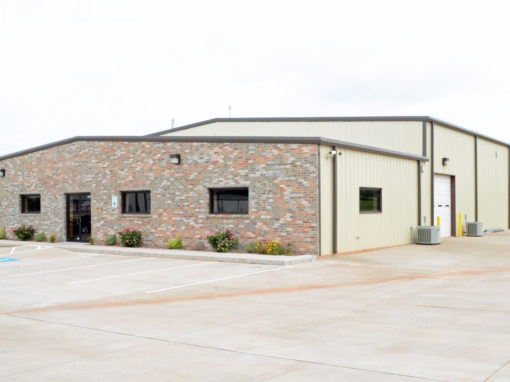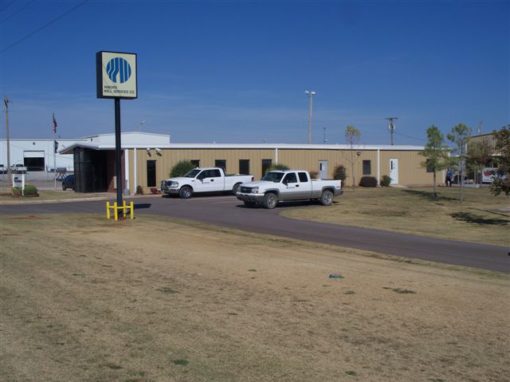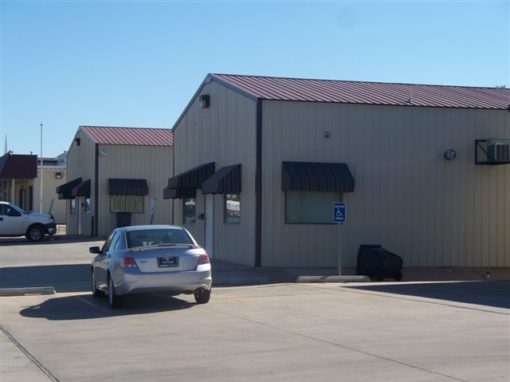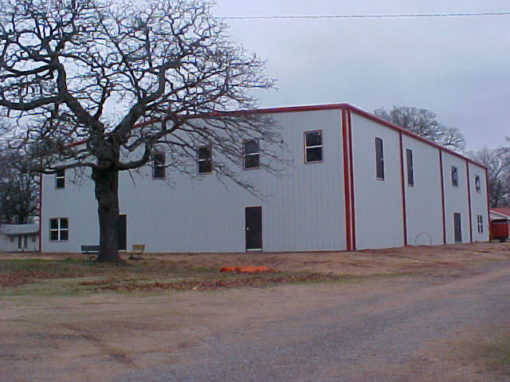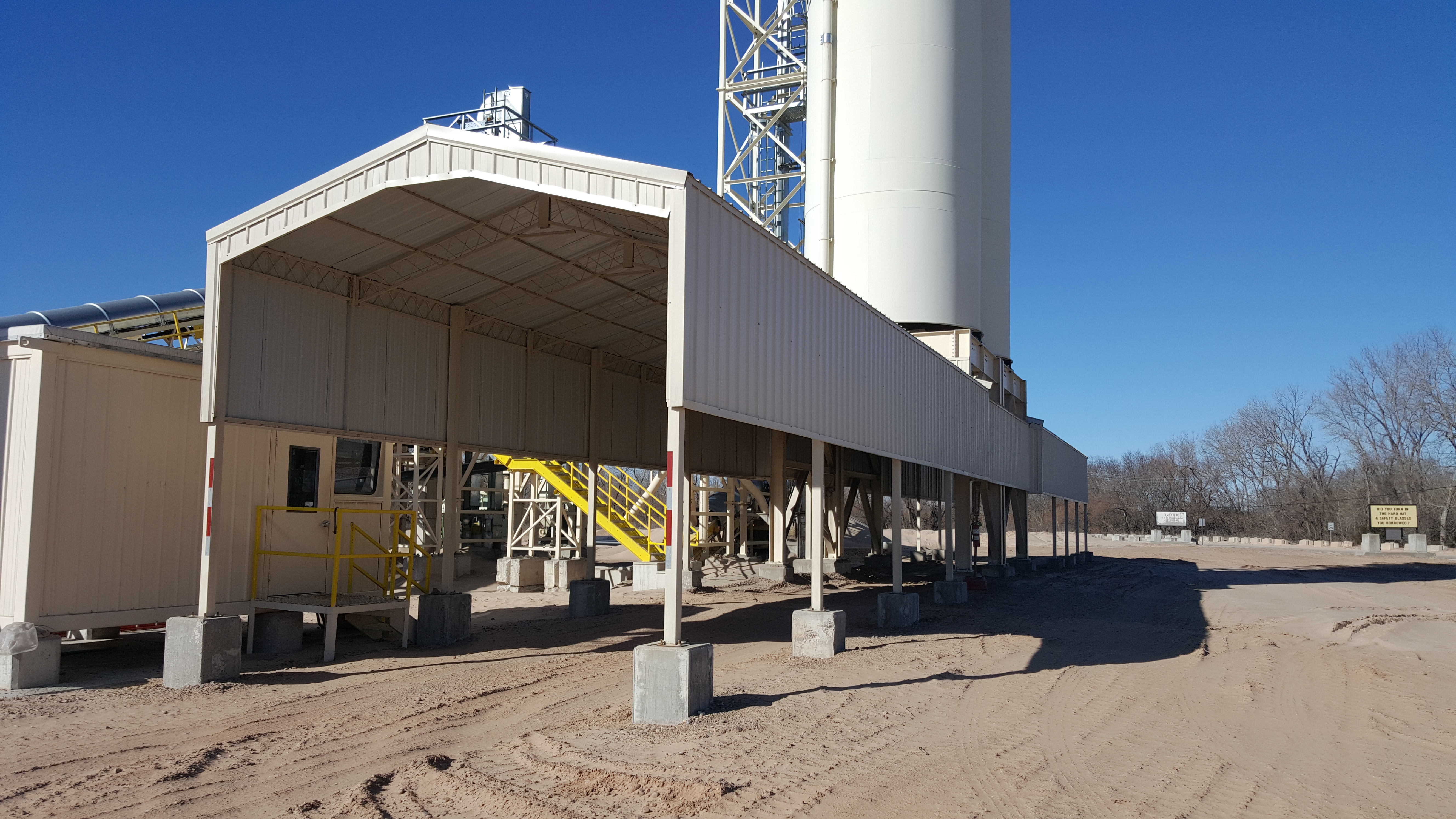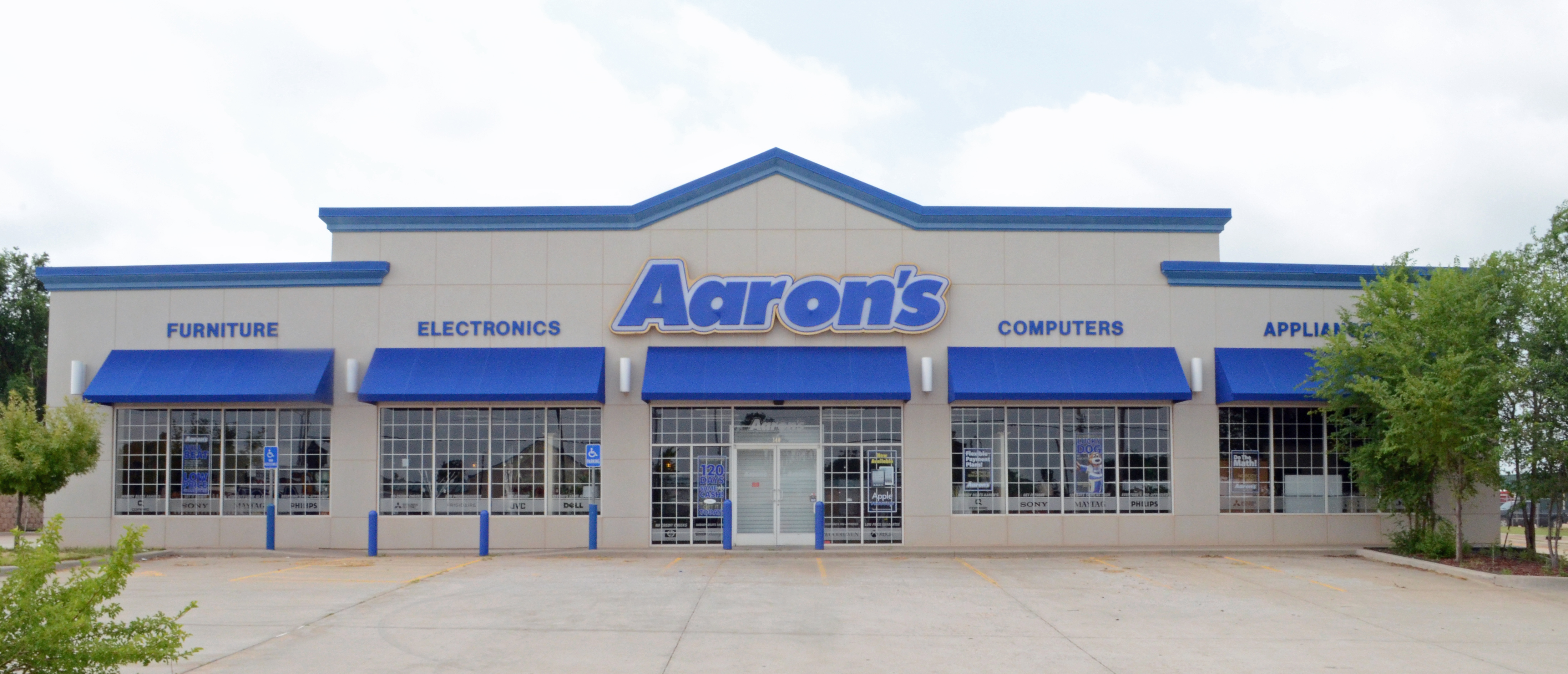 I am very please with my Callahan Steel Building. Darin was ultra professional and maintained a high level of communication throughout the build. The crews were always on time, picked up after themselves, and worked quickly (not haphazardly). I've had experience with three or four contractors/projects over the last six years and this was by far the most satisfying. I would recommend anyone exploring steel buildings to give Callahan a call. They are competitively priced and their quality is fantastic. Aaron
On May 6th, 2015 we were hit by a tornado classified as nearly an EF4 tornado. Our building only sustained skin damage and overhead door damage.
We are glad our building was built by Callahan Steel as it stood up to terrible conditions during a major tornado and still stands today…
Many structures were destroyed in my area that were steel buildings…
They build a strong strong building, I know this to be a fact and happily show people our shop.
Donna
We are so happy with the house and really happy you did the front porch under the roof like we originally wanted it.
Beautiful job and those guys were all some kind of workers. They are a great team.
Our only regret was that we didn't call you first off. Thanks again.
Lorna and Ray
Just wanted to take the opportunity to thank you again. You have been a pleasure to work with… [Callahan Steel has] been extremely professional, and our finished product is so much better than it would have been had we not found Callahan… I will be referring friends/relatives as they have building needs. Hayley